Setup: kvCORE to Sisu Integration
---

---
Setup Instructions:
From your Real Synch dashboard, click + Add Integration: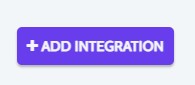 Select kvCORE as your Source and Sisu as your Target: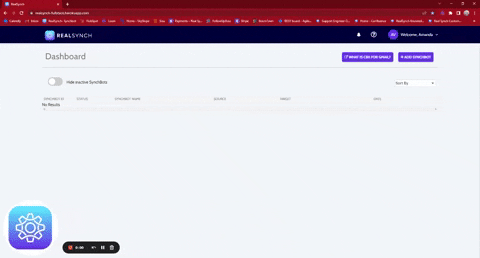 Click Connect on the kvCORE icon and a verification screen will appear: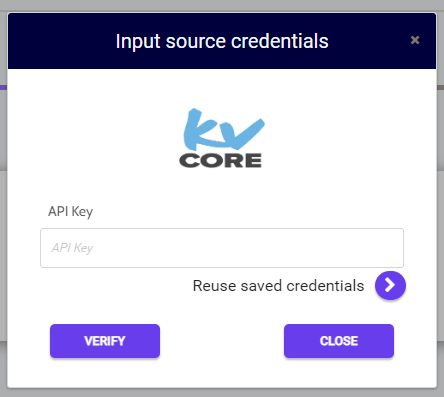 Next, login to your kvCORE Admin/Owner account, select Lead Engine on the left toolbar; Select Lead Dropbox; and copy the API Token:
Then paste the API Key in your source credentials, click Verify and Close: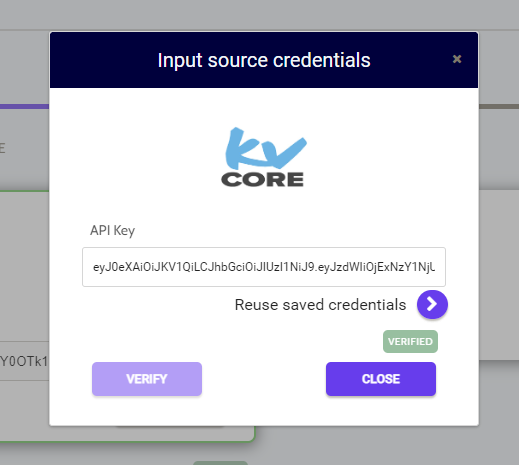 Next, click Instructions on the Sisu icon and follow along:
Fill in your User Name and Token. Click Verify and Close:



To find the User Name and Token info in Sisu: Click Admin > Team Settings > API Credentials: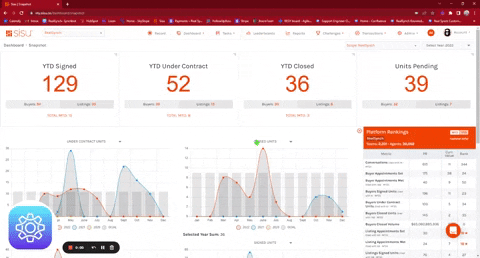 Next, click Target Options and Custom Mappings to ensure the following triggers are enabled if you would like to turn on Lead Source ROI Reporting: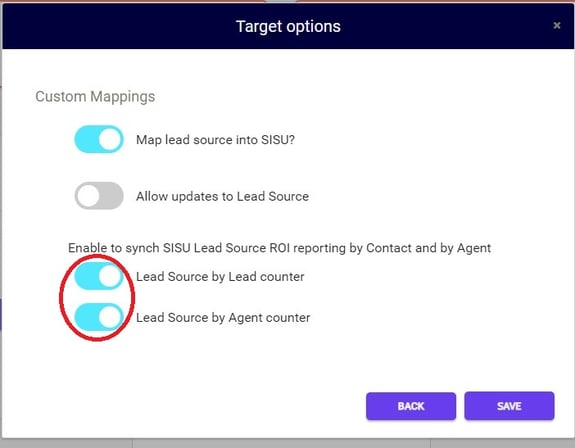 ---
Both Source and Target connections should now display as Verified. Click Next and Activate: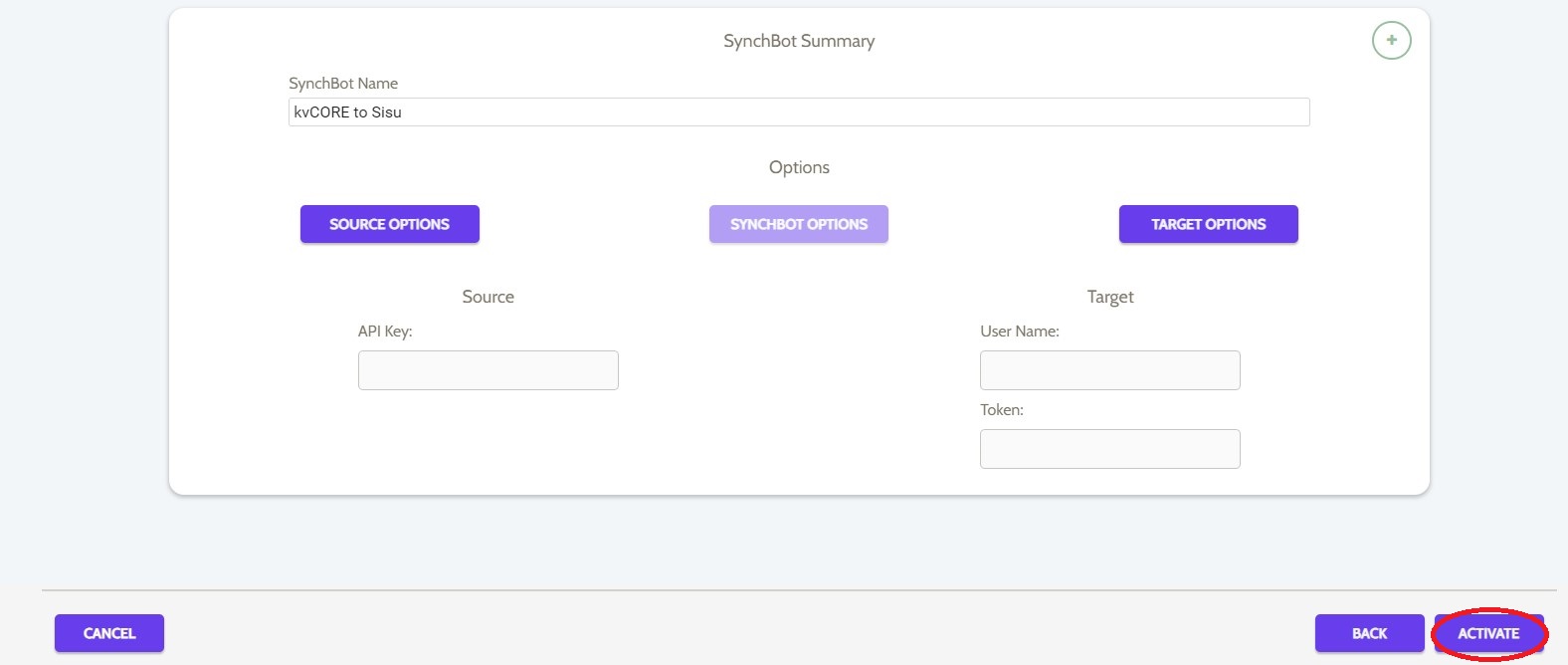 Your Integration is now active! You can access and update your Integration's Source and Target Options by clicking the wrench icon next to the Source and Target on the Real Synch dashboard.
---
---