Real Geeks to Structurely Setup
---
Before Setting Up Your Integration:
Disable any CRM already sending Leads into Structurely.



This integration must be bilateral (Real Geeks to Structurely and Structurely to Real Geeks).
*Note: You must set up your Structurely to Real Geeks integration before proceeding.

Make sure all agents and brokerages that will be receiving leads have "Text Messaging" numbers assigned in Structurely under the "Lead Types" menu; if this is not set up for an agent, there will be no way to send Leads from Real Geeks to Structurely.
---
Setup Instructions:
Note: When a Lead is created in Real Geeks, it will automatically appear in Structurely.
Login to Real Synch and click + Add Integration: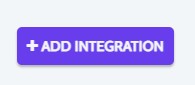 Select Real Geeks as your Source and Structurely as your Target:
Click Instructions on the Real Geeks icon and follow along:
Click Connect on the Real Geeks Source, Generate API Key, and Copy:
Click Configure Destinations:
Select your Real Geeks website:
On the next screen, select Custom API near the bottom of the screen: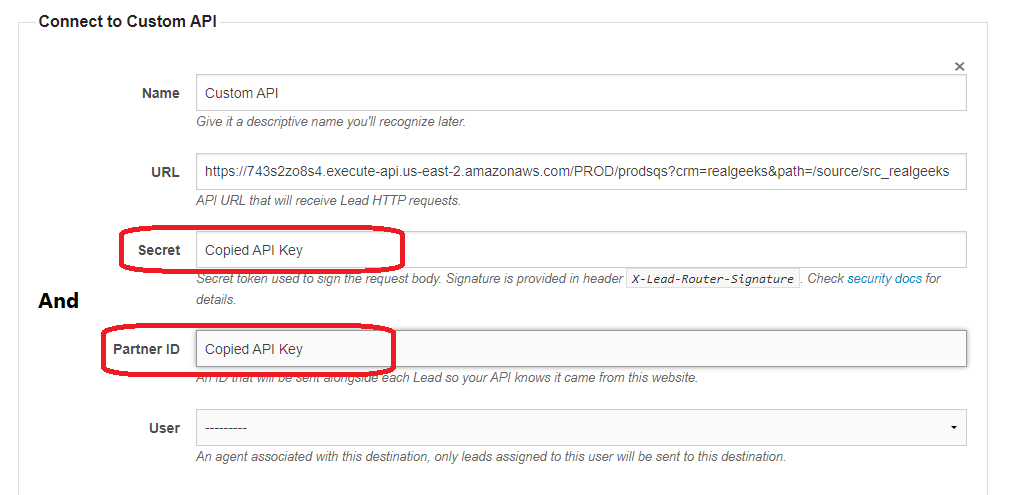 VERY IMPORTANT: The hexadecimal number below the slider is your UUID. Copy it, click Save, and then paste it into the Setup under UUID to complete your setup.

Click Close, and the synch will self-verify during the testing.

---

Now, click Instructions on Structurely and follow along:

Click Connect, Paste API Key, and Close:
When you copy the Real Synch API Key from Structurely, ensure that it is the API Key from the integrations page in your Owner/Admin account:

If you would like to filter Leads by the specific Agents they are assigned to, simply add any Agent email addresses in the Filters section of your Integration's Source Options. Filtering by Agent email addresses will filter your integration so that only Leads assigned to the Agents listed here will integrate to Structurely (if no email addresses are added, no filtering will occur):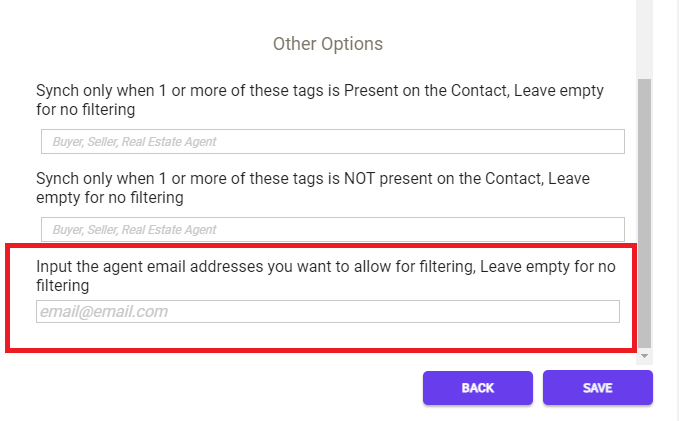 Finally, add the MuteHolmes tag in Real Geeks to enable Users to Mute/Stop the Structurely ChatBot conversation (this will mute the AI Assistant). You can unmute this anytime you want the ChatBot to take over again (please see your CRM provider documentation for steps and instructions on how to add a tag).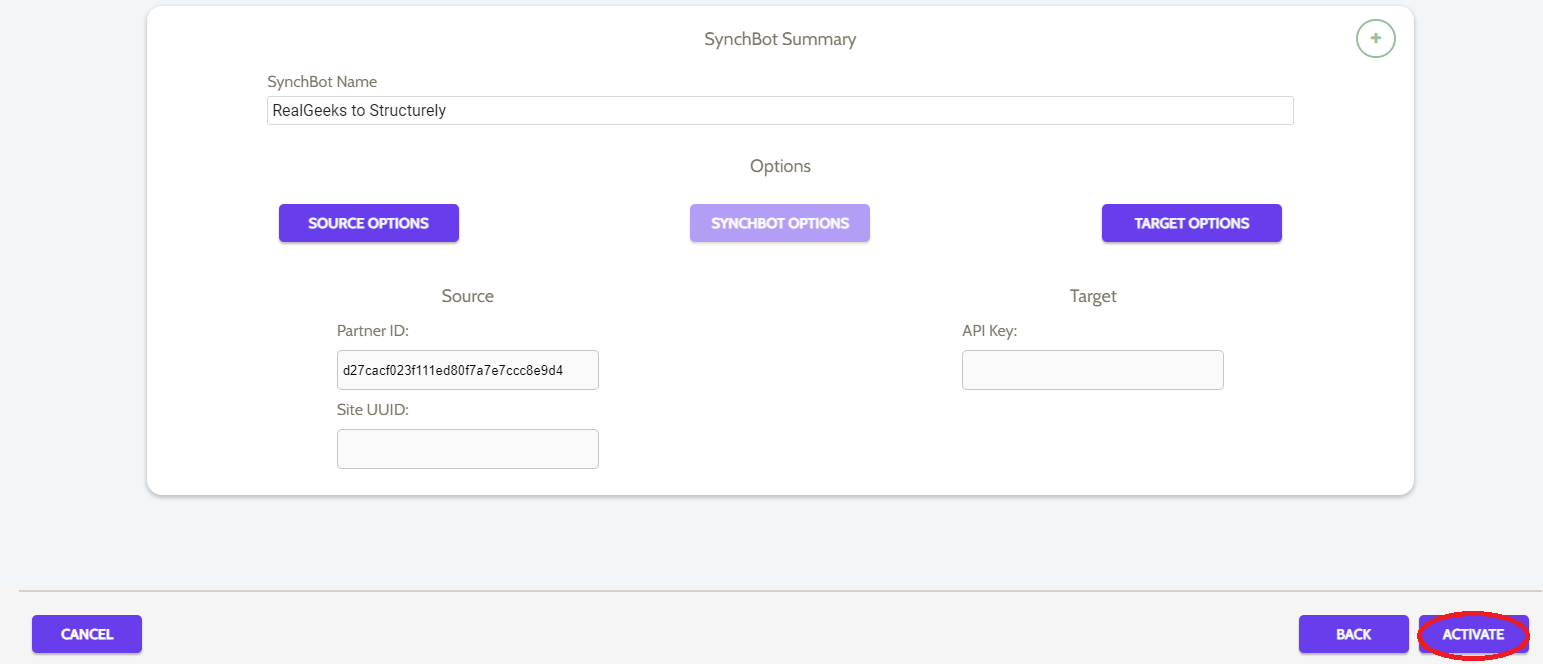 ---
---