---
Setup Instructions:
From your Real Synch dashboard, click + Add Integration: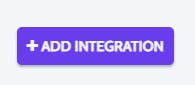 Select VoicePad as your Source and a Target CRM:
Click Connect on the VoicePad icon:
To activate your Source, you will need to reach out to VoicePad to retrieve your Client ID, Site ID, and VoicePad Phone Number (use commas to delineate multiple phone numbers):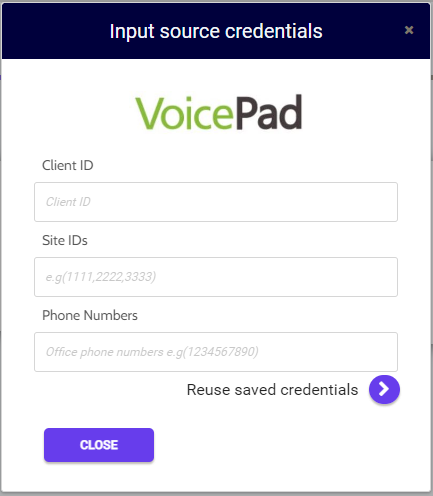 Once VoicePad has been verified, click the Instructions link on your Target CRM icon and follow the provided steps to Connect, Verify, and Close: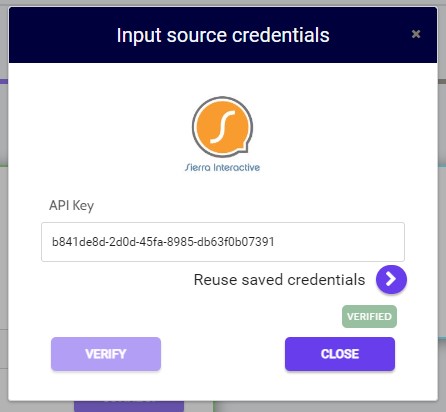 Once both your Source and Target connections display as Verified, click Next and Activate:
Your integration is now active! You can access and update your Integration's Source and Target Options by clicking the wrench icon next to the Source and Target on the Real Synch dashboard.
Please Note: VoicePad does not perform any lead assignment actions.
---
---