Follow Up Boss Status Updates for ZPP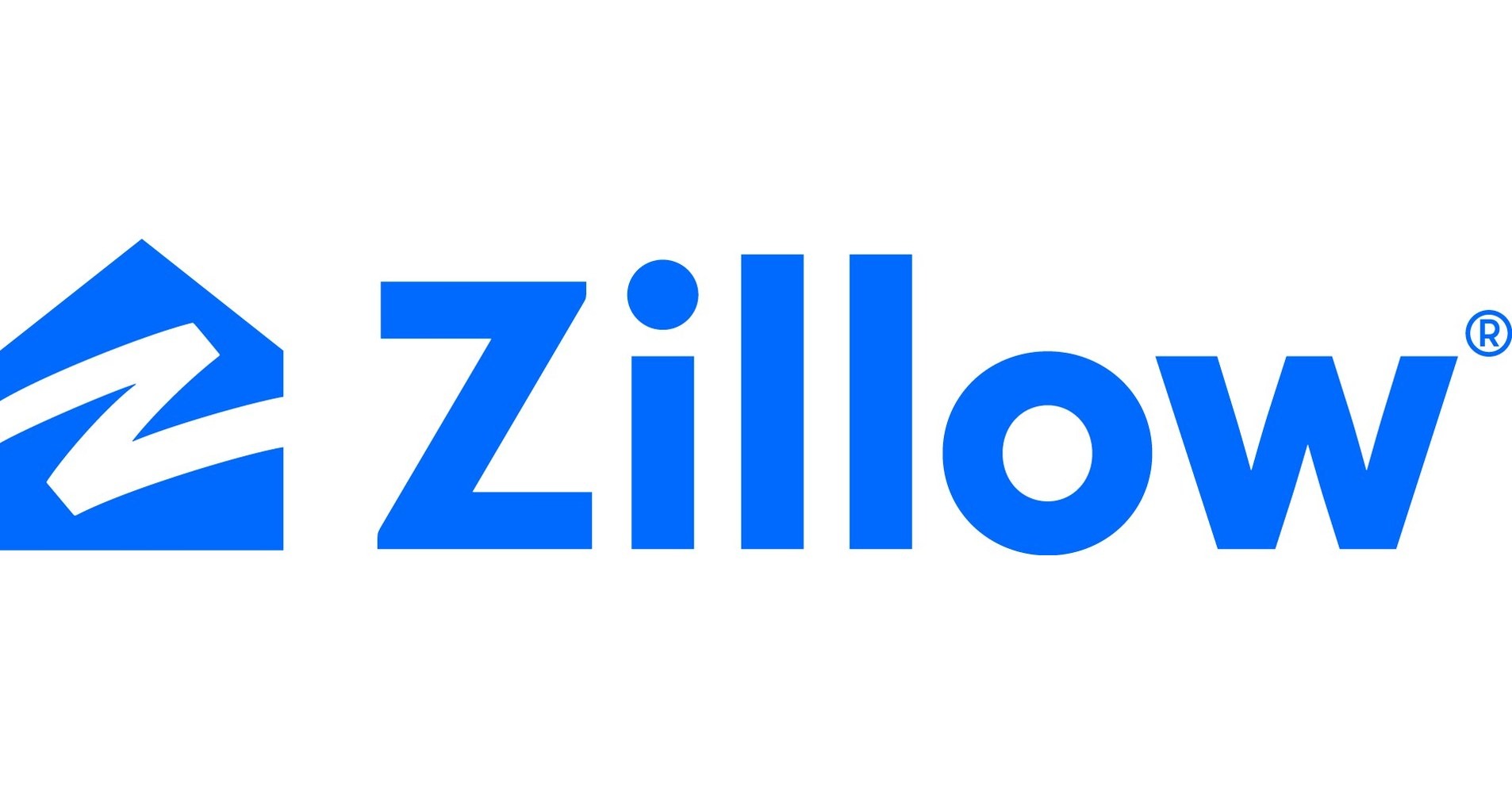 ---
Summary:
The Follow Up Boss field called Contact Stage and the Zillow Premier Agent field called Contact Status are equivalent in the two (2) systems. However, the entries one can select in either case are not obvious matches; to make the equivalency more obvious, Flex ZPP Partners participating in ZPP are asked to add or update Follow Up Boss Stages to match Zillow Status. The following steps instruct a Follow Up Boss team lead on how to add or edit Follow Up Boss Stages to match Zillow Status. This article also includes a description of what each Follow Up Boss Stage and Zillow Status means in terms of the sales pipeline.
---
Requirements:
You must login to Follow Up Boss using the Owner/Admin role.
---
Zillow Statuses:
The following list represents the Zillow Contact Statuses which must appear in the Follow Up Boss Contact Stages screen.
New: a new Lead has not been contacted.



Attempted Contact: an attempt to contact the Lead was made by the Agent.



In Communication: the Agent is communicating consistently with the responsive Lead.



Appointment Set: the Agent set an appointment to meet with the Lead.



Met with Lead: the Agent met with the Lead in person.



Casually Searching: the Lead is casually searching for homes.



Actively Searching: the Lead is actively searching for homes.



Submitting Offers: the Agent is submitting offers on behalf of the Lead.



Agreement Signed: the Lead has singed a representation agreement with the Agent.



Under Contract: the offer-accepted Agent is negotiating a contract on the Lead's behalf.



Closed: the Transaction or contract for purchase or sale is completed.



Unresponsive: the Lead was unresponsive to attempts to engage.



Rejected: the Lead was rejected by the Agent.
---
Adding and Updating Follow Up Boss Stages:
1. Login to Follow Up Boss with an Owner Admin Role.


2. Adding Follow Up Boss Stages:
To add a Stage name in Follow Up Boss, in the black horizontal menu bar click Admin, Select Stages, and click Add Stage button:
Fill the Zillow Stage name and click the Create Stage button:
3. Edit Existing Follow Up Boss Stages:
Changing the Name of an existing Follow Up Boss Stage will not cause any issues in Follow Up Boss. All Leads in a Stage whose name has changed will reflect the name change automatically.



To Edit a contact Stage name, click Admin, select Stages, find the Stage you want to edit, and click the Edit icon next to the Stage:
Enter the updated Stage name and click Save Stage. Repeat these steps for each Stage name you want to update to match Zillow:
---
---