---
As of 9/27/2022, we've made these updates and additions to our system in order to better serve our clients:


Platform Wide Releases
This release brings minor Internal modifications and updates which allow our integrations to perform more efficiently for our clients.





The Chat Bot has now been embedded into our Applications. This allows clients to use the chat while logged into their dashboard.

---

Integration Specific Releases
We made further updates to the Follow Up Boss Source options to correct functionality of the "Create deal in FUB on tag added" and "Store Sisu transactions on FUB" options: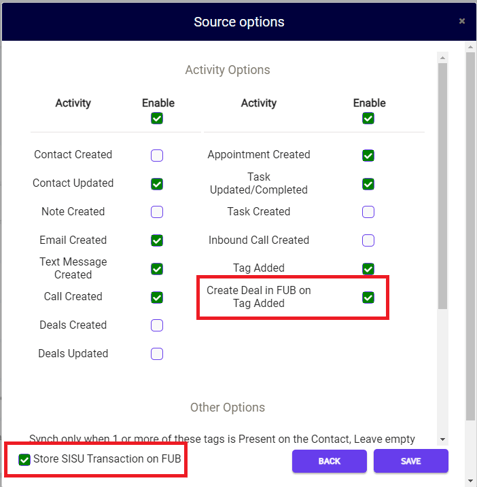 We also added source options on the Sierra to Sisu integration to include call duration options for call logging in Sisu: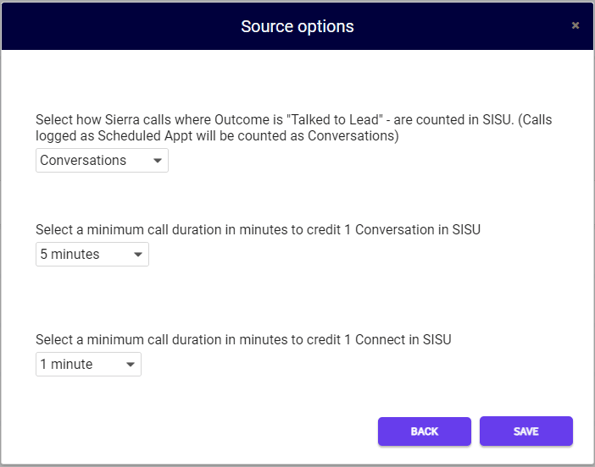 ---