---
As of 10/25/2022, we've made these updates and additions to our system in order to better serve our clients:
Platform Wide Releases
This release brings minor modifications and updates in the background to our system which allows you to experience a better interface with your integrations.


This release also brings internal fixes and updates that provides our team with improved options for internal functionality as well as assisting clients.


---

Integration Specific Releases
We have updated the Agent Caching for CRM to Sisu integrations to no longer be case sensitive. This means if the email address for the agent does not match based on Capitalization, the agent will still be seen as matching on the integration.



Integrations from CRM to Sisu with call duration options have been updated. The client can now choose from 1 to 5 minutes for Connects; and 1 to 10 minutes for Conversations.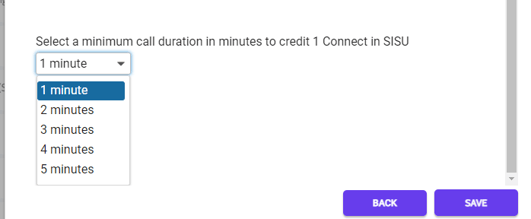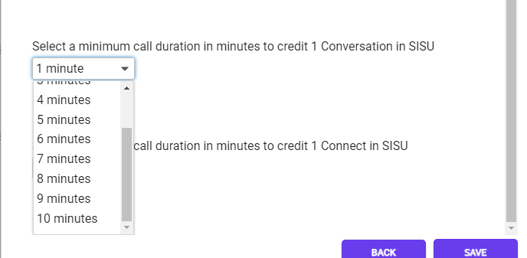 Sierra Interactive to Sisu Integrations:
A new Target option has been added for the Sierra to Sisu integration that allows the client to disable Address Mapping: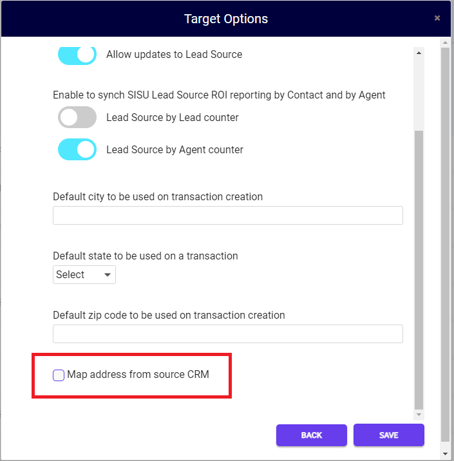 The Sierra to Sisu integration will now match transaction based on email address. This includes transactions that were manually created in Sisu, as well as transactions that were created through another integration as long as there is no unique ID placed on the transaction.


There was an issue with Sierra Automations where both Buyer and Seller transactions would change when the Buyer status was updated to Pending in Sierra. This has been fixed and the status updates will now work independently.



We implemented a bug fix for Sierra to Sisu integrations to prevent leads in Sisu without an email address from being updated by the integration.




A fix has been released for the Sierra to Sisu integration to map the Lead Source into Sisu transactions.


The ISA mapping from Sierra to Sisu has been updated to now correctly map into the Appt Set By ISA field no matter if the ISA is the Buyer or Listing agent in Sierra.

Follow Up Boss to Sisu Integrations:
An update has been released to remove Notes Created from the Source options on Follow Up Boss to Sisu integrations.


We have released a fix for the Follow Up Boss to Sisu integration that will allow the integration to look at all of the custom fields in Follow Up Boss in order to fill the Sisu Buyer and Seller Links.


Audience and Follow Up Boss Integrations:
We have removed an additional trigger option that was located on both the source and target sides of the integration. It is now only located under the Source options.


We have also removed an irrelevant phone option from the Audience to Follow Up Boss integration options.
Lastly, Sierra to Vyral is now live!!
---